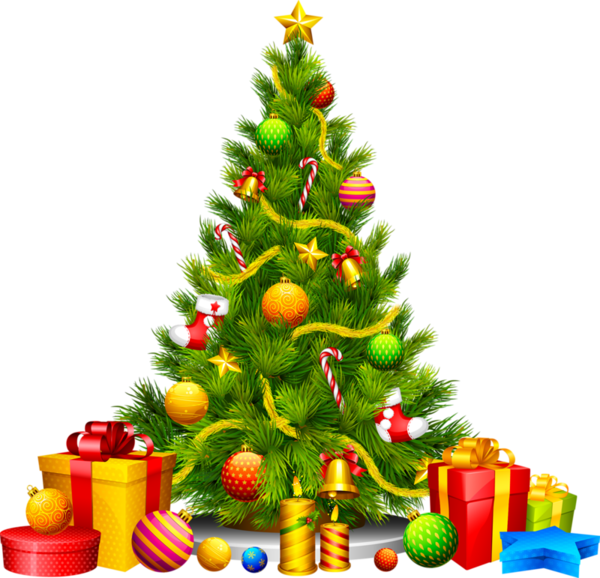 Dear Gentlemen,
We are on holidays till the 6th of January .
Christmas won't be special without you. We are all hoping that you have a fantastic holiday season and a fabulous New Year wherever you are. We wish you happiness and peace, not just this Christmas, but for the entire year.
Our wonderful girls will return back soon to warm you and give great, unforgettable time!
Don't miss us, we will be back soon:)
Looking forward to see you again in January
Kind regards,
Russian-girls-for.me
Sign up to receive email notifications when the new girls are available. With the subscription profile, you will automatically receive updates without having to return to the website and check for changes.
New escorts to inbox
Subscribe to receive announcements about our new escorts

Уважаемые девушки, поздравляем вас с наступающим новым годом и Рождеством. Желаем процветания и благополучия.
Ждём вас к нам с 6 января. Заявку на поездку можете подать в разделе нашего сайта кастинг.
Всех благ в новом году.
С уважением, команда Russian-girls-for.me